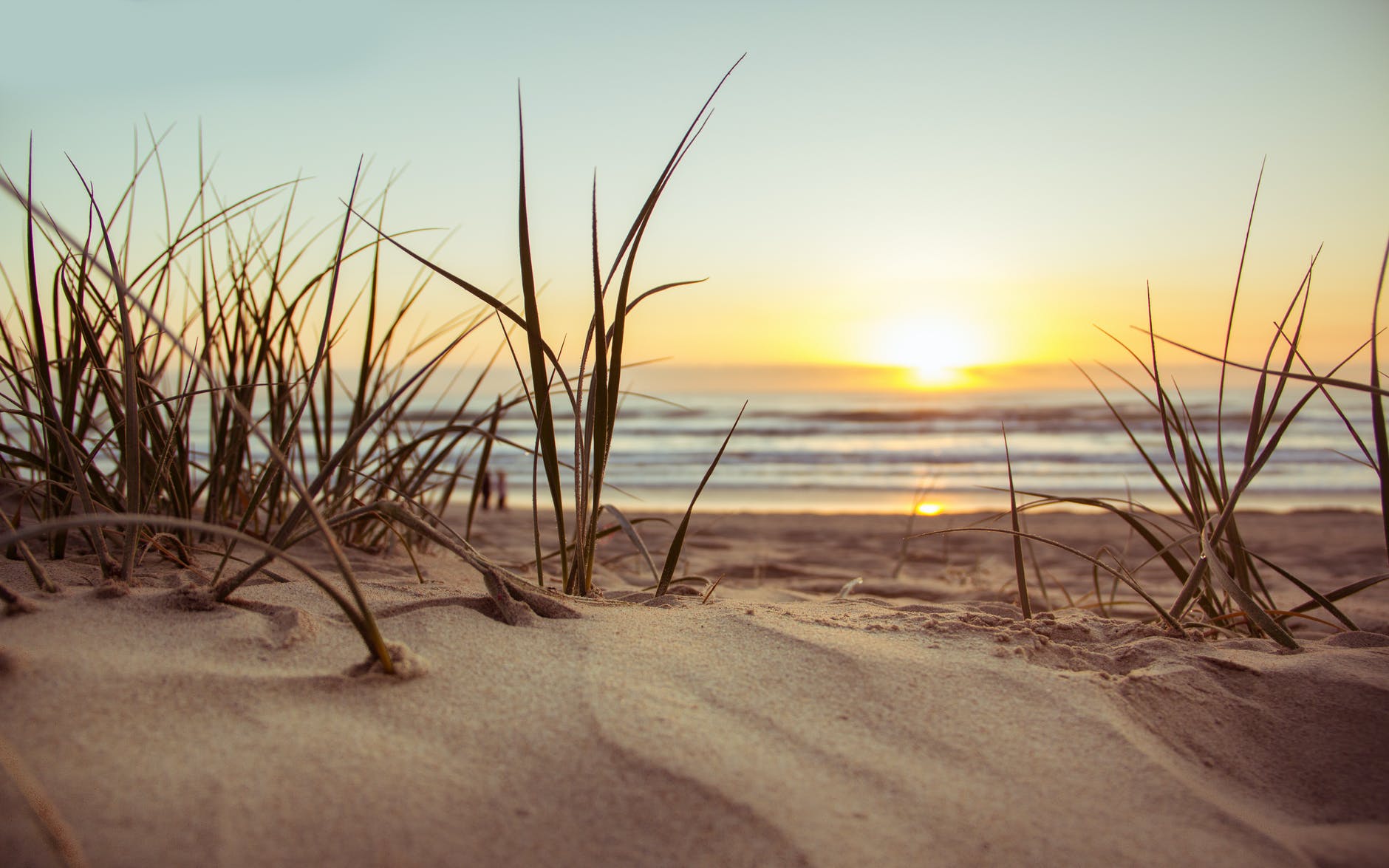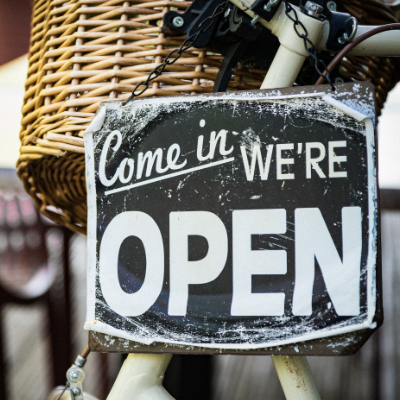 After a well-deserved break for the volunteers who work at our Op Shop (Thrift Store), we are excited to note that the Op Shop will be open during our usual trading hours.
Tuesdays to Saturdays 10 am – 2 pm.
Come find a bargain or simply treat yourself to a (masked) conversation with our lovely volunteers.
---
---
Did you know?
The Op Shop at HCPC started more than 25 years ago and has been a friendship space in Orewa ever since. Besides meeting new friends and finding a bargain on the clothes rack, the support people have shown to the Op Shop has resulted in it being a great vehicle of mission funding.
Over the years the Op Shop has supported many initiatives, from clothing hampers to Fiji, to School supplies and Books to the Philippines, computers, sewing machines, a library and even an ablution block for a school in Vanuatu.
The HCPC Op-Shop has been key to making a difference where it matters most. Come browse around knowing that your support continues to change lives both locally and abroad.
---
Hours & Location
Located to the left of the building complex at 107 Centreway Road, Orewa, the Op Shop is run from a humble shed.
We are open Tuesdays to Saturdays from 10:00 – 14:00.
---
Volunteering & Donations
It has always been the passion and dedication of volunteers that has kept the Op Shop going. You can help out too by volunteering your time to serve as part of the Op Shop team. Contact Val Dymock at valdymock@gmail.com for more information and to sign up.
Apart from volunteers, we rely on the donation of quality goods and clothing to sell at the Op Shop and often at our market days too. When you clear out the cupboards, the garage, or the shed, please consider donating your extras to the HCPC Op Shop.