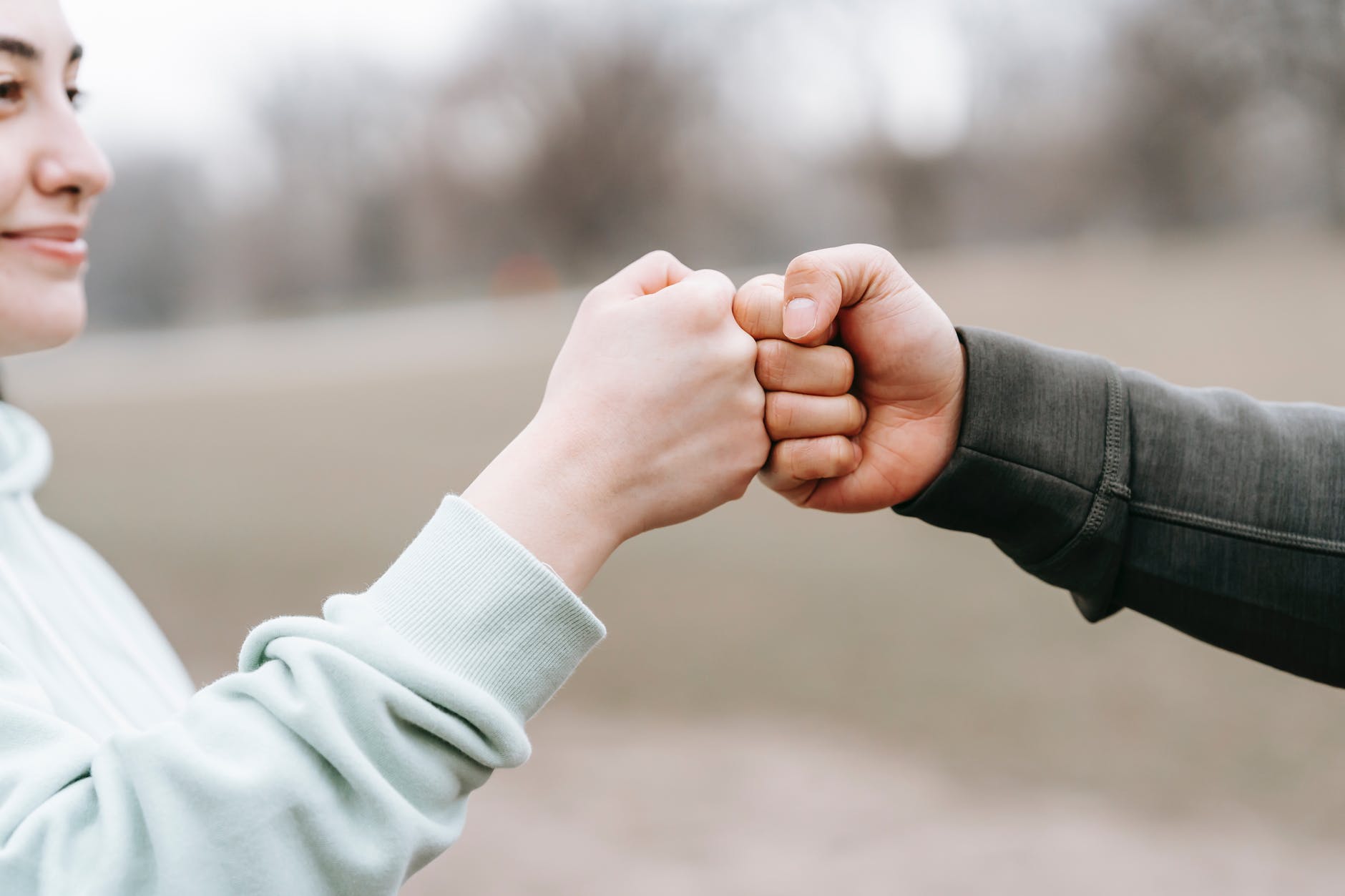 Giving
Your involvement enables us to do what we do and boldly pursue what we believe HCPC is called to be. Our facilities are usually buzzing with people, and we host six worship services every month. These are however, just the start and much more happens at HCPC. From Orewa to Vanuatu, the ministry of grace takes on many forms.
Our website is an invitation for you to join in the journey of following Jesus, Embracing community and becoming a home. Your giving also enables us to consider new horizons we sense God calling the church into. We certainly can't do any of it without your help.
 If you would like to make a one-off donation or set up an automatic payment, please find all the information you might need on this page.
HCPC is a registered charitable organisations and complies with all requirements of the Charitable Organisations act of New Zealand. Our registration details are as follows. If you would like a charitable receipt, please contact our treasurer who will gladly provide you as such. (treasurer@hibiscuscoastpresbyterian.org.nz)
---
Bank Account Number: 12-3084-0327070-00
Registered Charity Name: Hibiscus Coast Presbyterian Church
Registration Number: CC51548
Registration Date: 13/04/2015
---