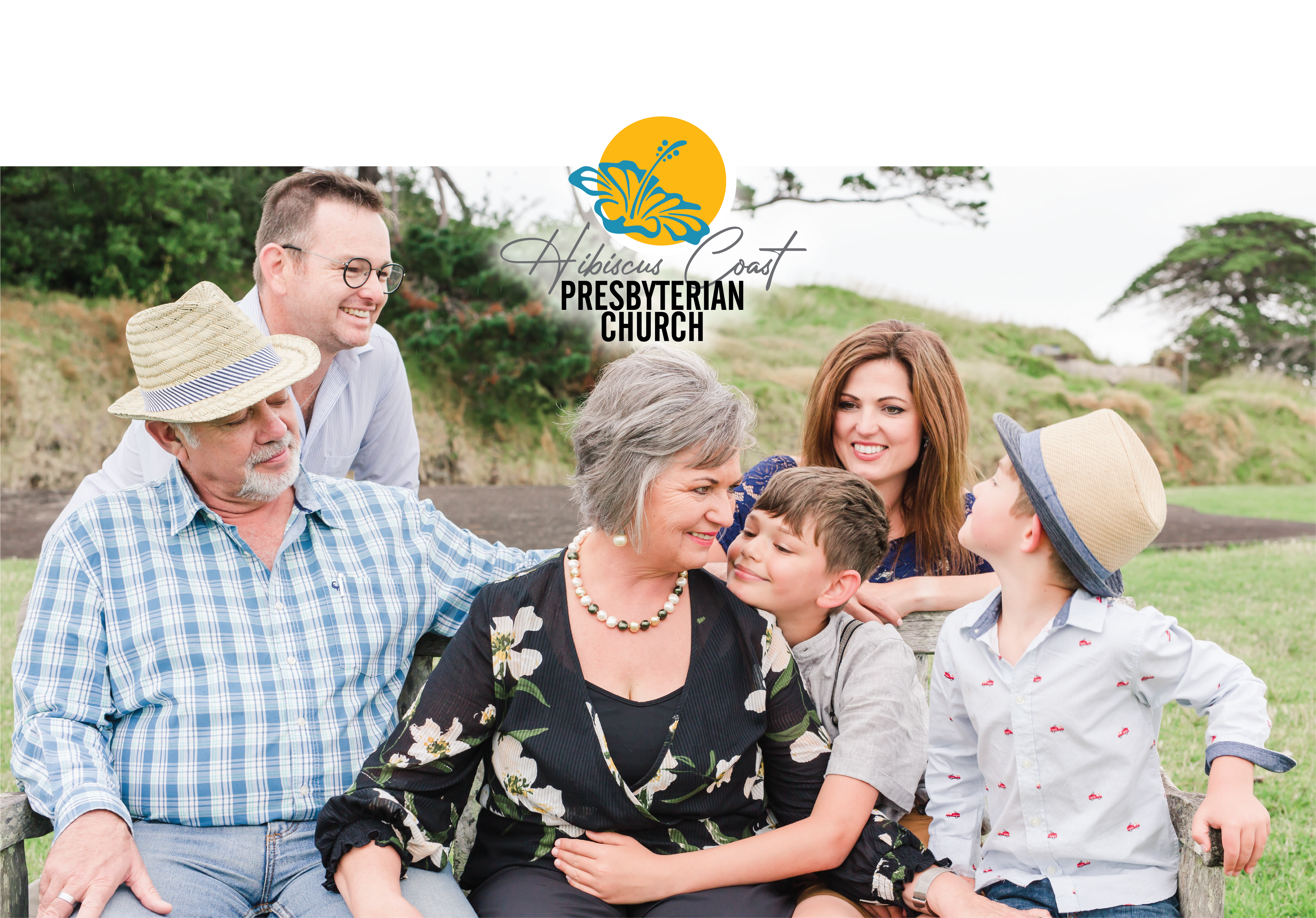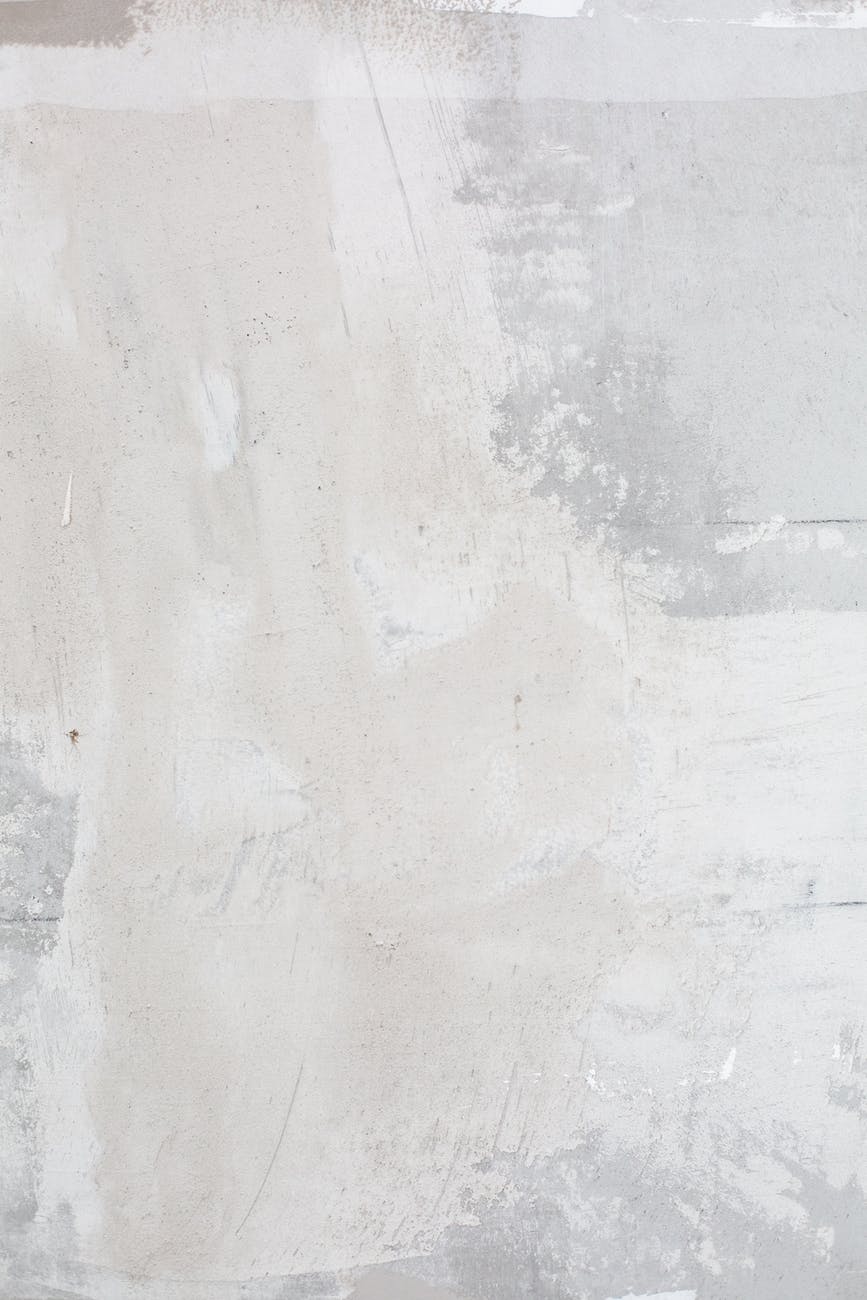 Who are we at the Hibiscus Coast Presbyterian Church? …
At HCPC we are a community of friendly and welcoming people, who intentionally chose to follow Jesus, embrace the community of the Hibiscus Coast, and work towards being a place where everyone is welcomed. Join us on this journey of faith, hope, love and peace.
We will do our best to publish a newly recorded devotion every week on our website. These can be viewed from our sermons page. Should you want to receive these via email please follow the link below to join our mailing list.
---
News & Upcoming Events at HCPC
Week of Prayer: 9 – 13 October
Join us for a daily time of prayer to bring our praises, prayers and requests to the Lord. In particular for our country, our church and leadership and our families. Please contact the office to be on the daily email distribution.
Prayer Meetings: Every Thursday morning at 9.00-9.30am at church. All welcome
Women's Fellowship: 4th Thursday of each month at 1.30pm
Craft Group: Thursdays at 10am in the church hall. Come along to the most friendly, fun and happy bunch of crafters who meet together with the Wesleyan Church ladies to craft together. BYO craft project and bring a friend for a morning of fun and fellowship. Morning tea provided. 3rd Thursday of each month will be a shared meal instead of crafting.
Walking Groups: 7.30am: 1st Wed of month – walk the Estuary. 3rd Wed of the month – walk Orewa Beach. Meet at the Art Centre loos. Have a coffee after.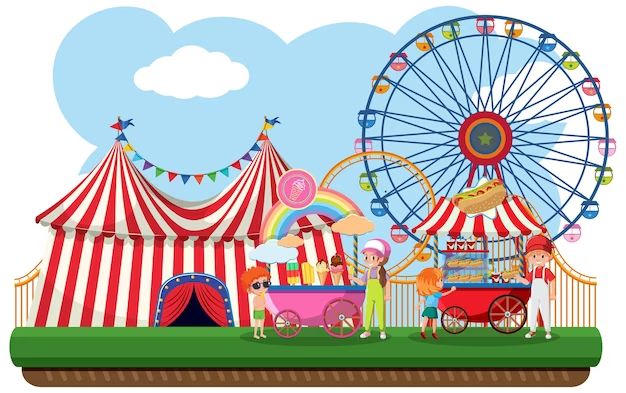 HCPC will be hosting a Community Fair on 9th December. As neighbours enjoying both the sun and the rain here in Aotearoa, we want to get to know you and allow you to get to know who we are.
Saturday, 9 Dec will be the day … more info will follow asap.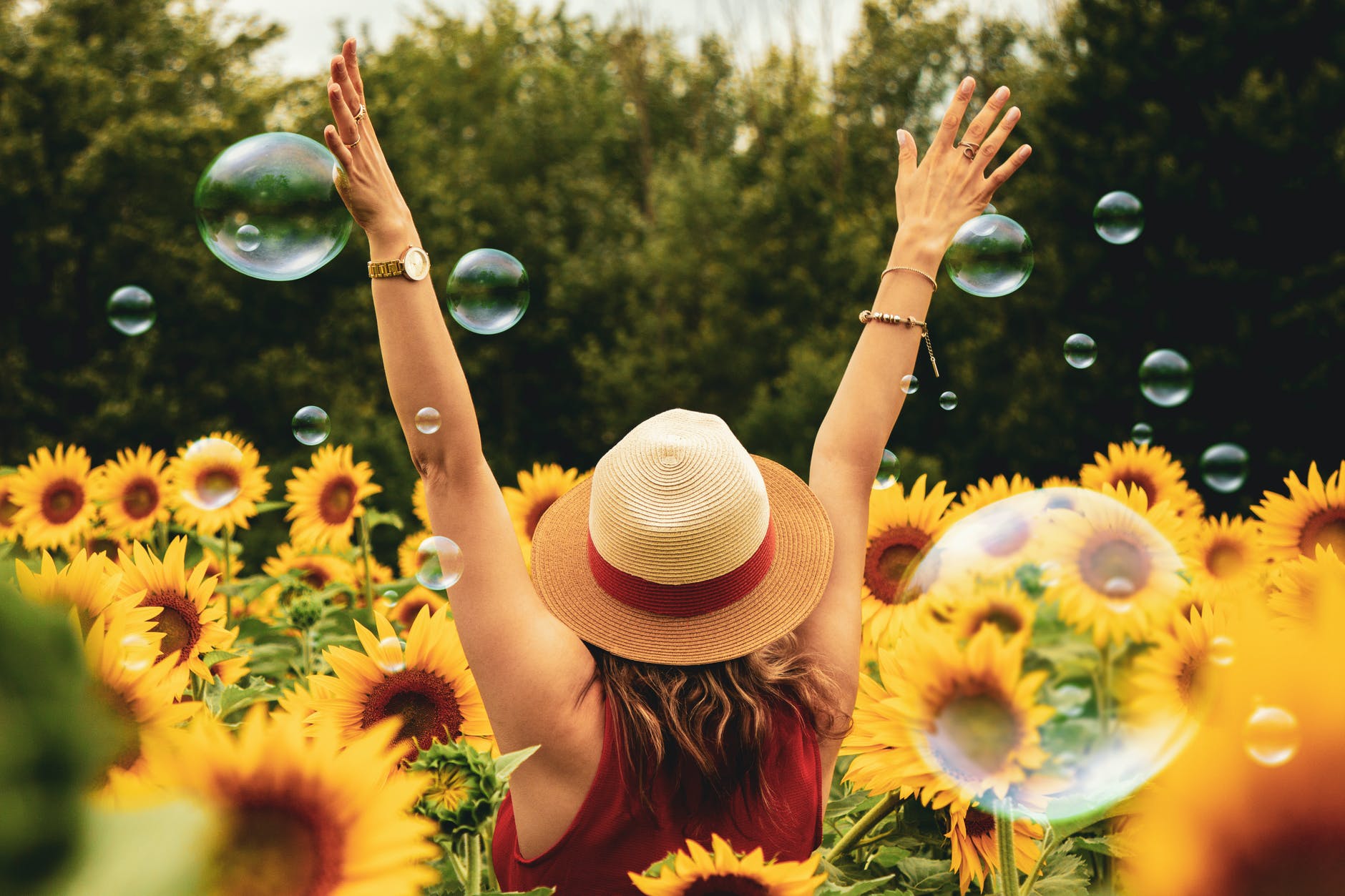 How our ministry is focussed
Following Jesus
With simple words our Lord Jesus called his disciples. His words were: "Follow Me", and for us discipleship starts by answering this call. Our worship services, home groups, prayer meetings, Children's ministry, and pastoral care, are all part of how we intentionally follow Jesus.
Embracing Community
We firmly believe that the call to follow Jesus is not a call that distances us from the communities we are part of, but rather a call to embrace these communities with the love of God. We want to share life with the people living in the Hibiscus Coast and that is why we have an Op-Shop, why we support the Food Bank, why our building is used by many community groups throughout the week, why we are embracing the Orewa Beach School and why we keep our ears tuned to the rhythm of life here on the coast.
Creating a home
Church buildings can be daunting, confronting places. We want everyone to feel welcome and appreciated at our facilities and for this reason hospitality is a deeply rooted value in our parish. We host regular morning teas, shared lunches, and an open door for anyone to drop-in.
HCPC has been part of the Hibiscus Coast for 70 years. In 2020 our parish underwent a review of our ministry and as a result of that process we are very exited to embark on a new journey. The Coast has to be the best place to live, love and serve … join us.
107 Centreway Road
Orewa, Auckland
0931
Worship Services
Every Sunday at Orewa, 10:00
Wainui Settlers Church on the 4th Sunday of every month at 2:00 pm
Prayer Meeting
Online and in-person,
Thursdays at 9 am
Contact our Office
office@hbcpc.org.nz
09 426 4502