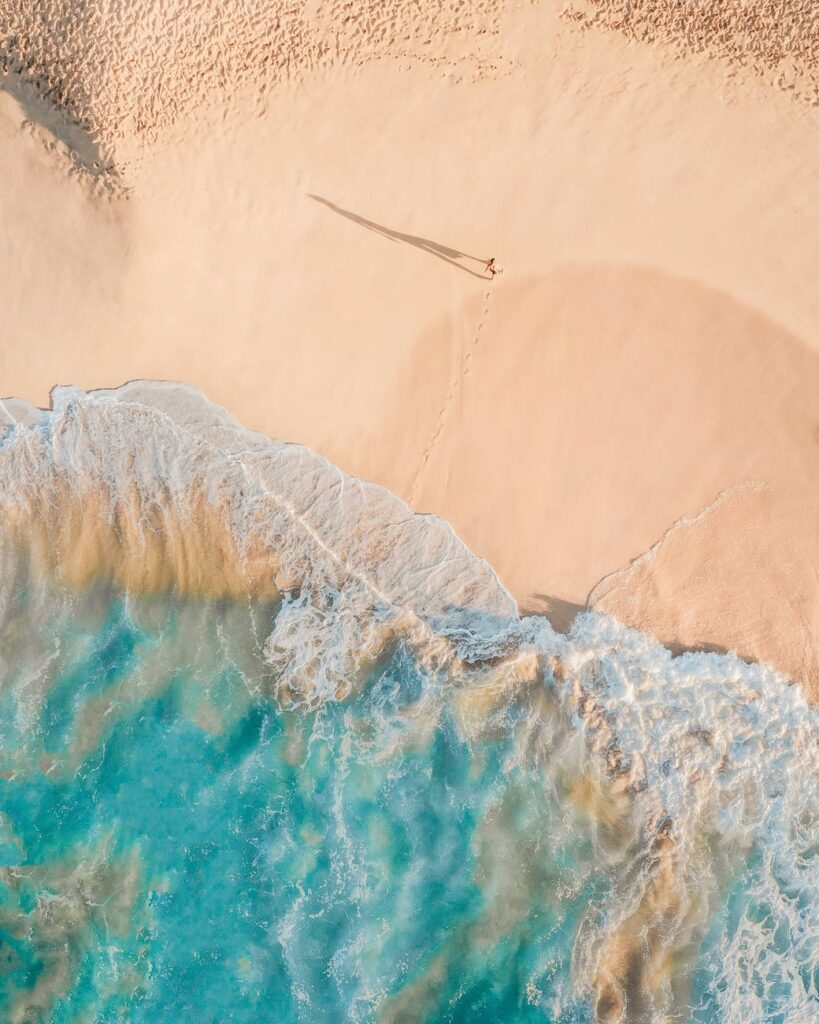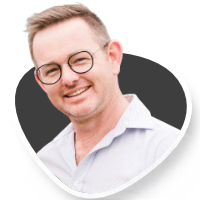 Rev. Werner Schroeder
Werner joined the Hibiscus Coast Presbyterian Church in January 2020. He is married to Susan and together they raise two energetic boys who attend Kingsway School in Millwater. Their family loves being outdoors.
Werner studied Theology at the University of Pretoria, where he obtained a masters degree with a focus on Theology and digital communication. He served as minister of the Dutch Reformed Church in South Africa since 2007 and was received as a nationally ordained minister of the Presbyterian Church of Aotearoa in 2017.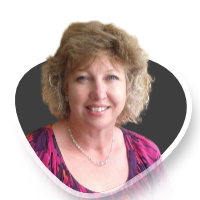 Mrs. Ruth Goodenough
Ruth joined the Hibiscus Coast Presbyterian Church as administrator in 2018. She has a passion for people and a pastoral, caring heart. As a key face and voice of the church to the parish and the wider community, Ruth is available to assist all who call in, either by phone or by visiting the office.  Each day is ever-changing, and our parish is ready, willing and happy to serve.