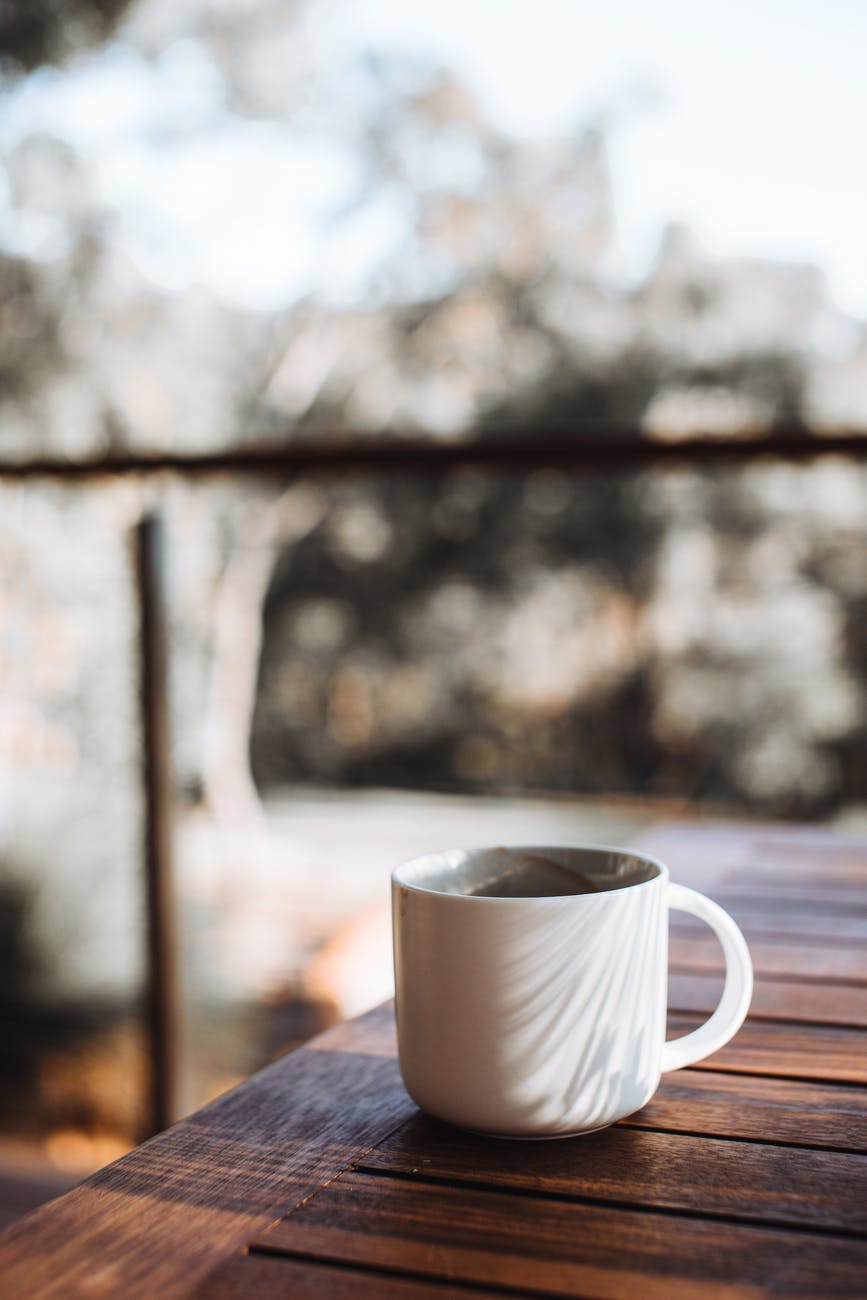 Weekly Morning Tea
Every week, the ladies from our Op-Shop host a lovely morning tea. Everyone is invited to join us on a Thursday from 10:00. Come and see who is around (our minister often is and loves to chat), what is going on and perhaps even find yourself a true ethically responsible bargain at the Op-Shop.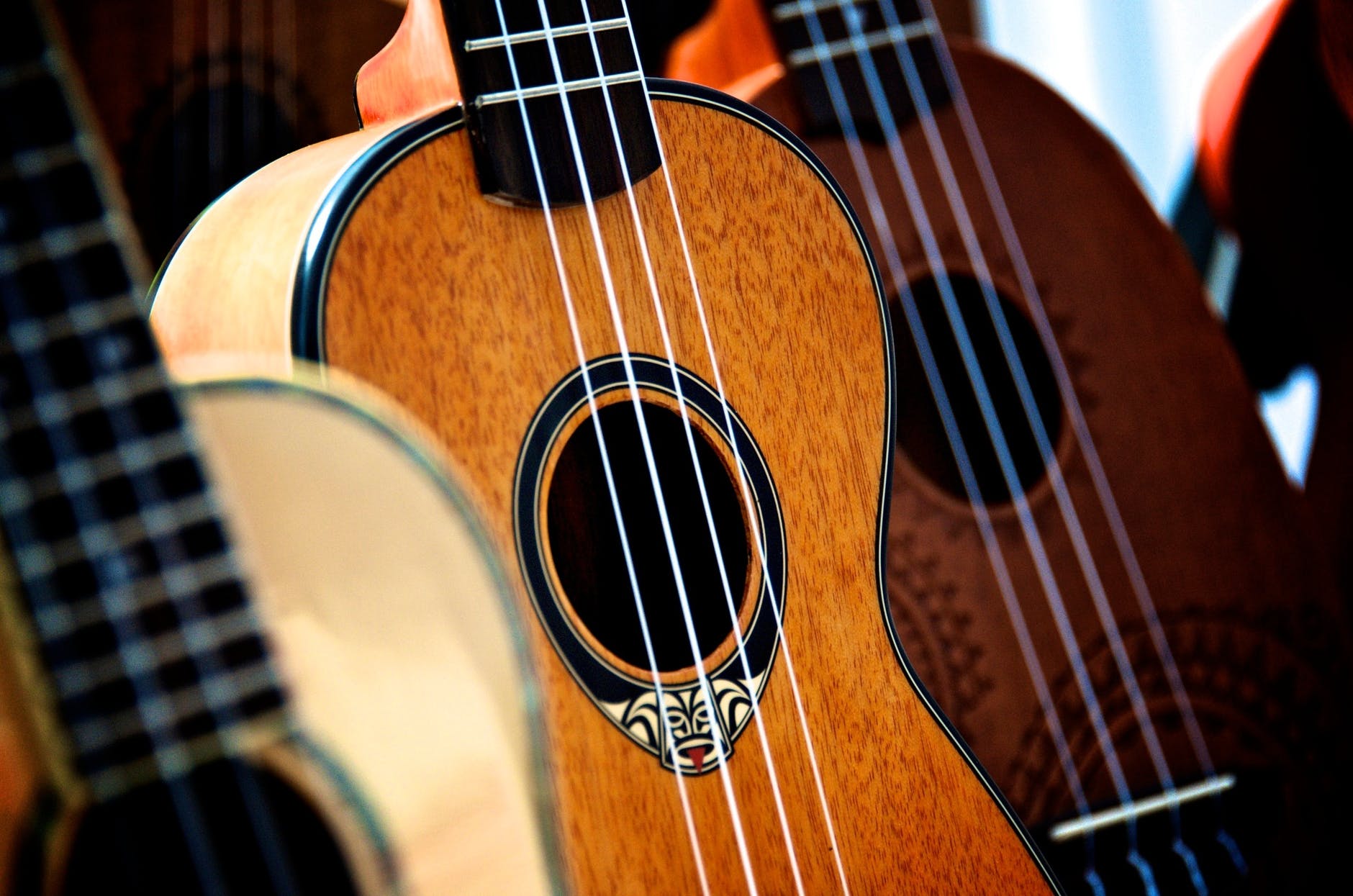 Ukulele Group
Every week on Thursday from 12:00 – 13:00, our building is transformed into a joyful Ukulele rehearsal. Space is limited, but if you are interested in learning to play a Ukulele please contact Dianne Fossil on 000 000 0000 or ukulele@hcpc.org.nz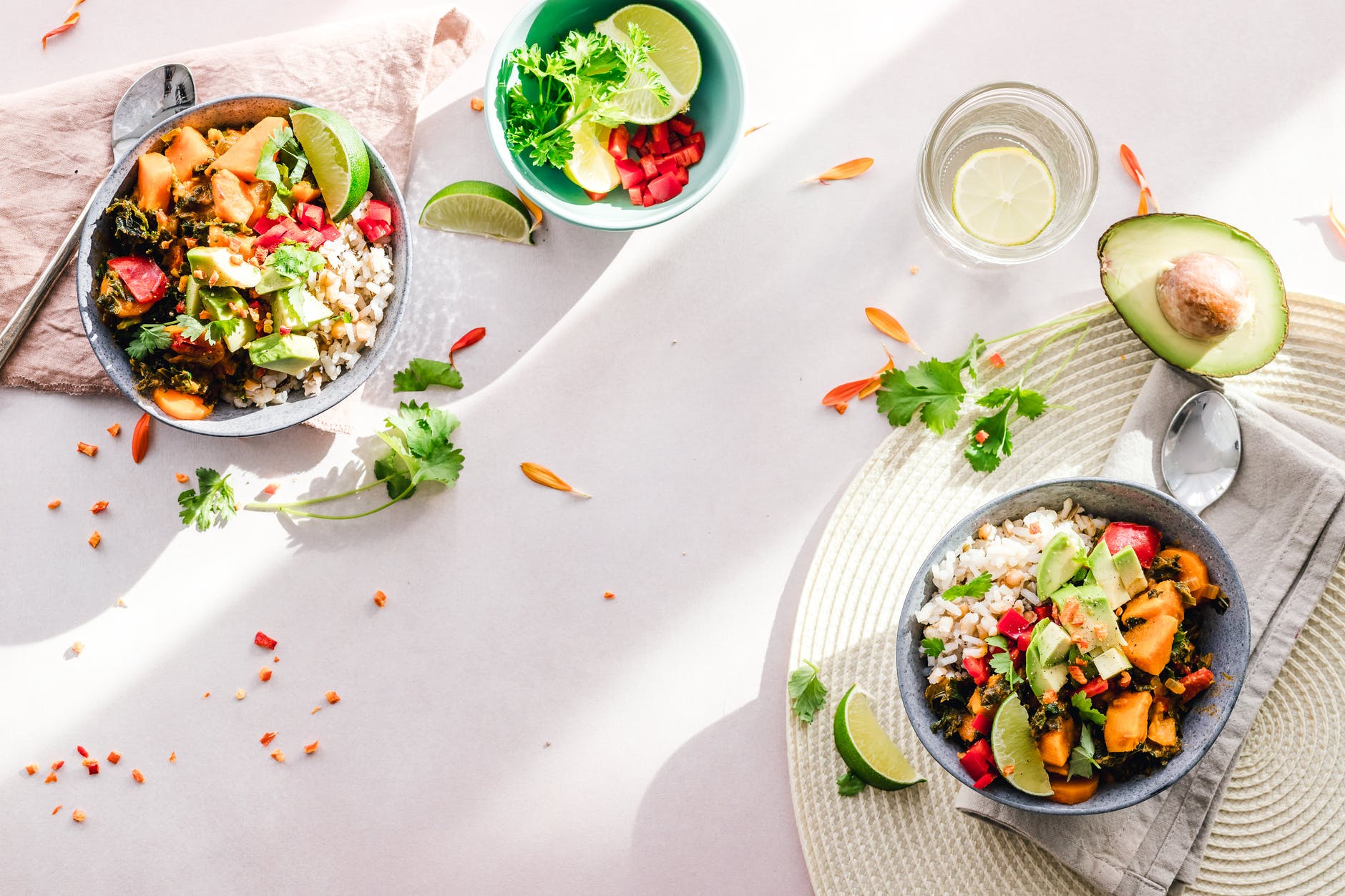 All About Nutrition
Nina Pencil is the person to coach you about nutrition. She runs a quick meetup every Sunday morning from 08:00. Contact her on 00 000 0000 for more info.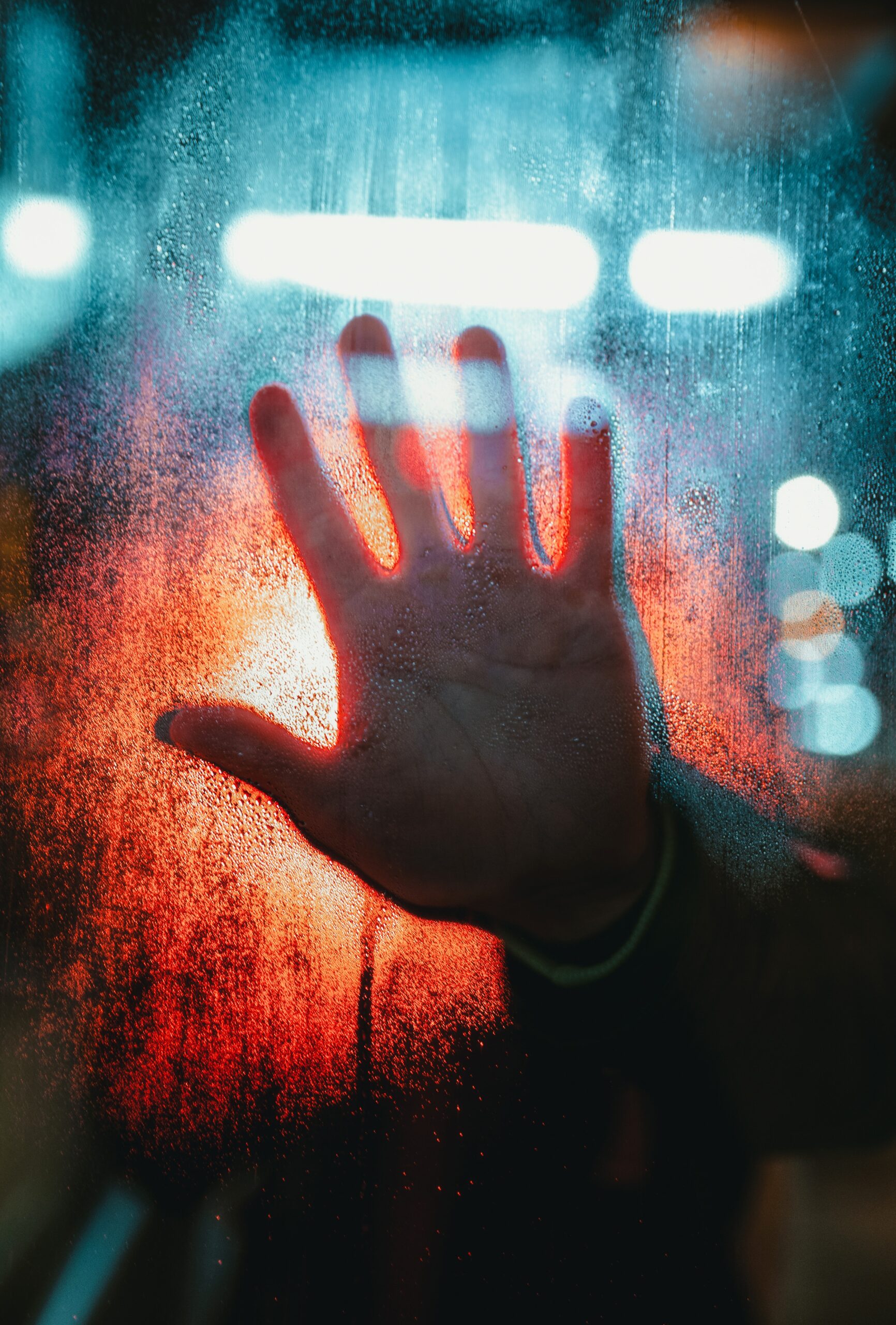 Abuse Prevention
Abuse Prevention is an organisation that … Their website has all the information you might need and can be found at www.abuseprevention.org.nz. Contact Jerry for more information and help. 00 0000 000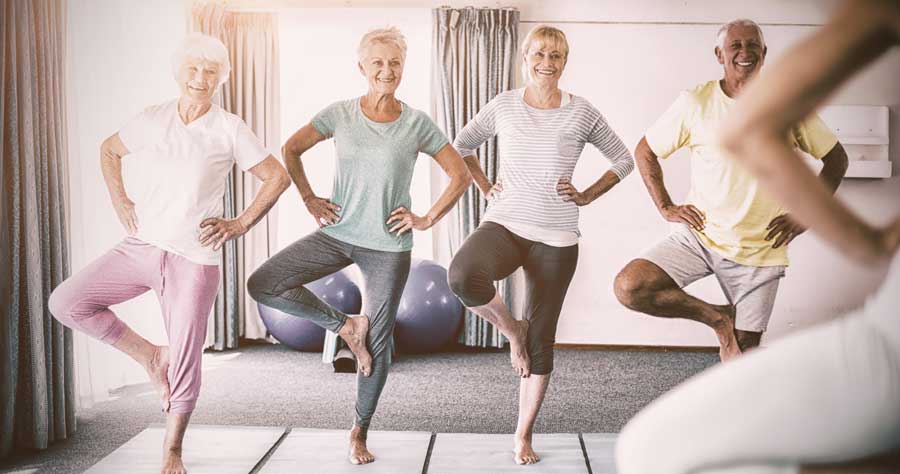 Ladies Fitness Group
Staying fit, supple and mobile is important through all stages of life. On Thursday mornings from 09:00 – 10:00 our hall transformed into a gym as a ladies fitness group joins for a class. Please contact Ella Microphone on 000 000 0000 if you would like to join this wonderful group.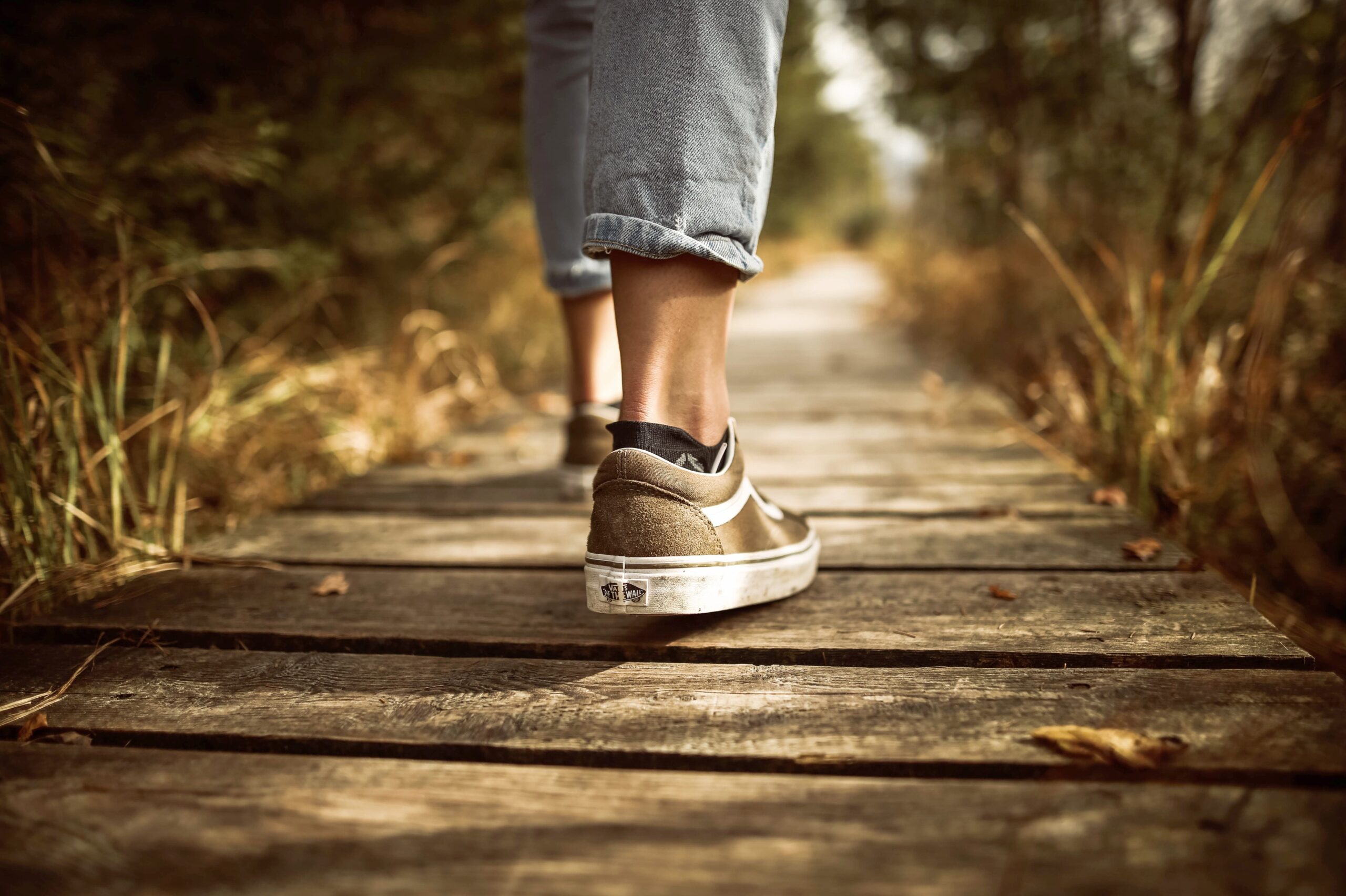 Walk around the Estuary
Tuesdays and Wednesdays in alternating weeks, a group from HCPC walks around the estuary. All of these walks start from the Estuary Arts centre at 7:30. Contact Gaynor Larsen for more information and to join in.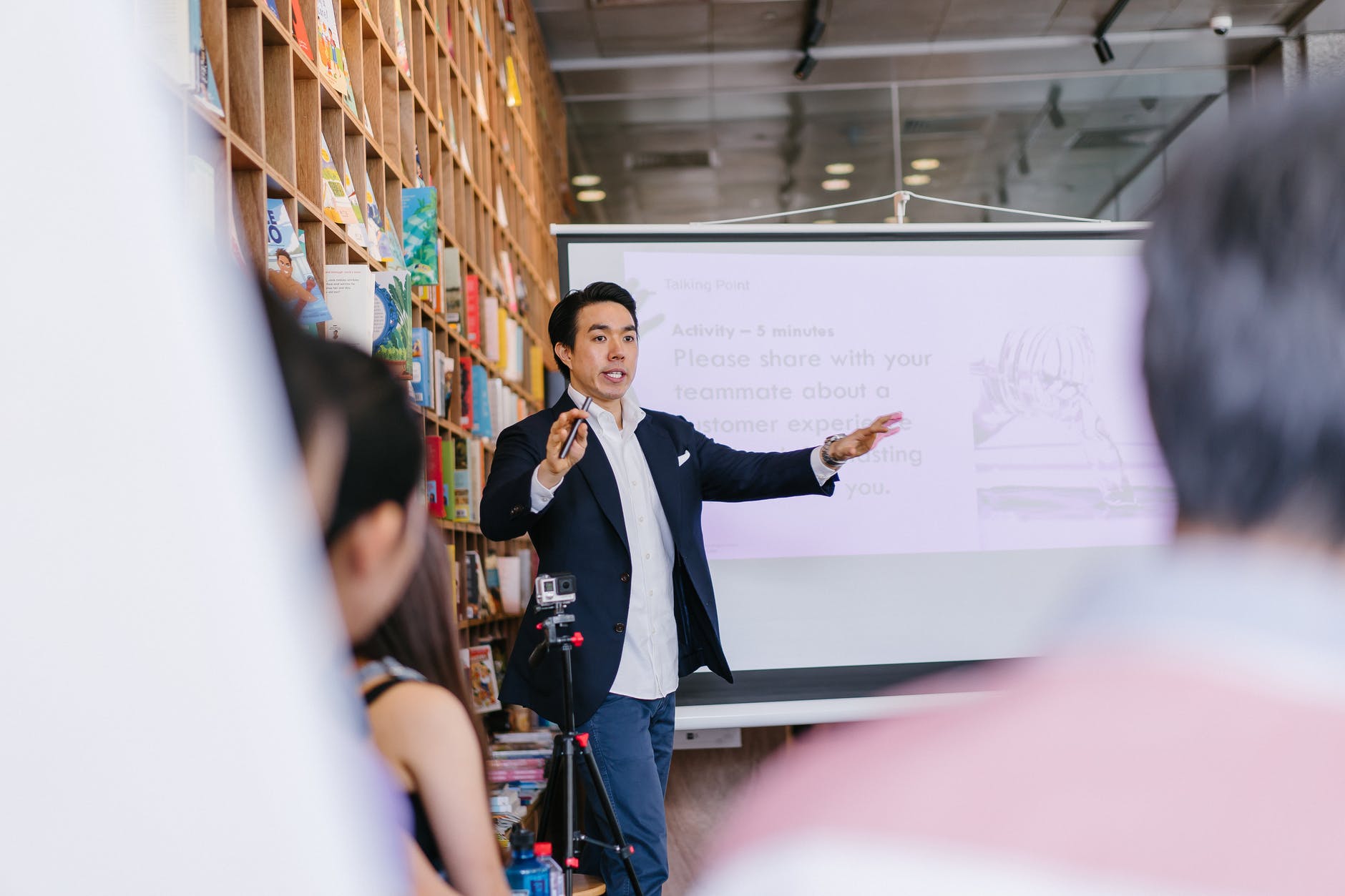 Orewa Toastmasters
Having the skill to eloquently articulate your thoughts to an audience is crucial to success in the communication age we live in. Toastmasters has a longstanding history of empowering people who want to master this skill. Every Tuesday afternoon from 05:00-07:00 Toastmasters run a course in the hall. Contact Tom Hardie for more information on how to join. 00 000 0000 or toa@toa.org.nz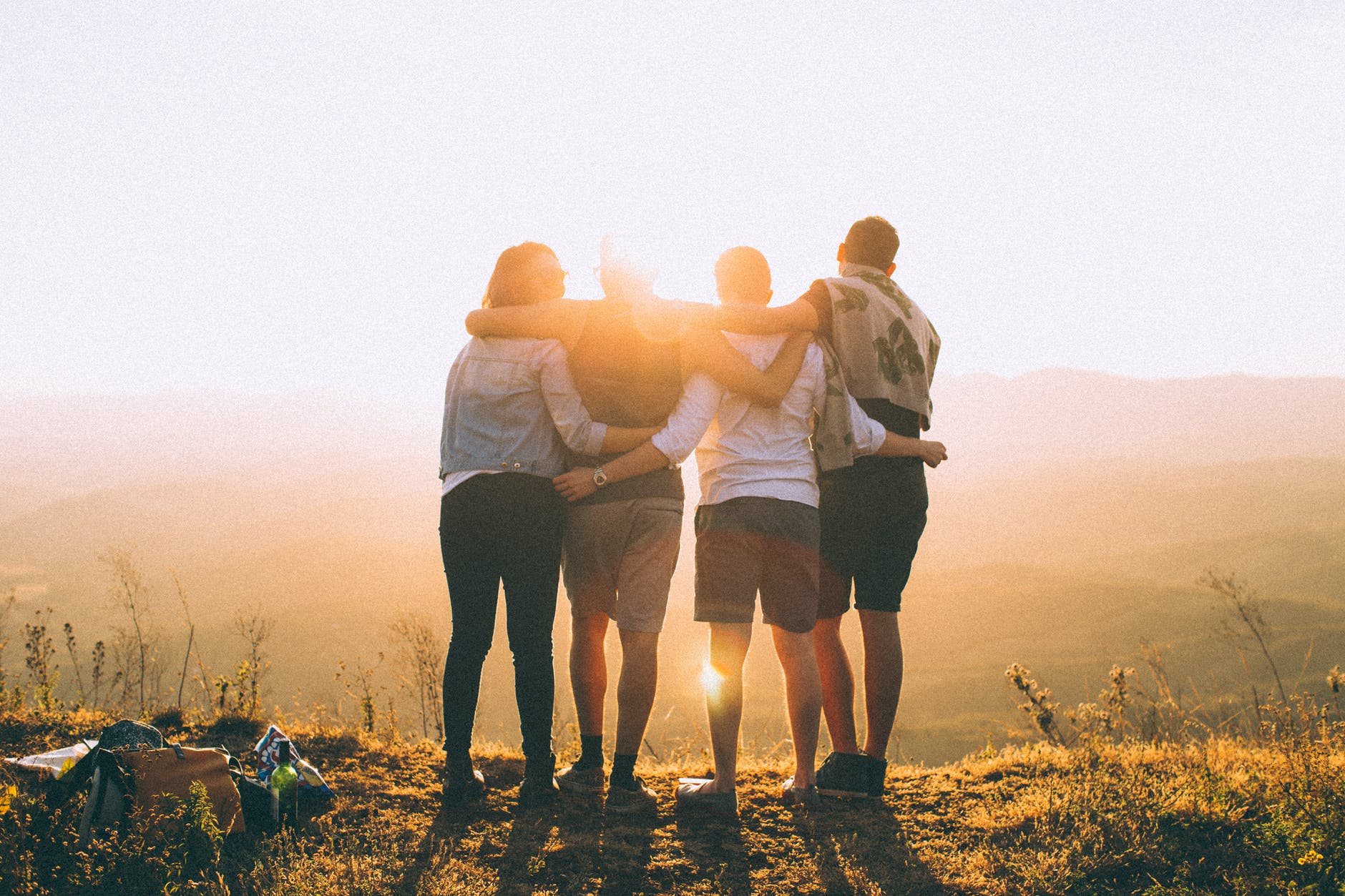 Alcoholics Anonymous
We all need each other, and at times we need a partner in overcoming some serious challenges. Alcoholics Anonymous have a great reputation for being that kind of partner when Alcohol is the challenge. Contact Pete Johnson on 00 000 0000 if you or someone you love need support with alcoholism. This group meets at HCPC every week.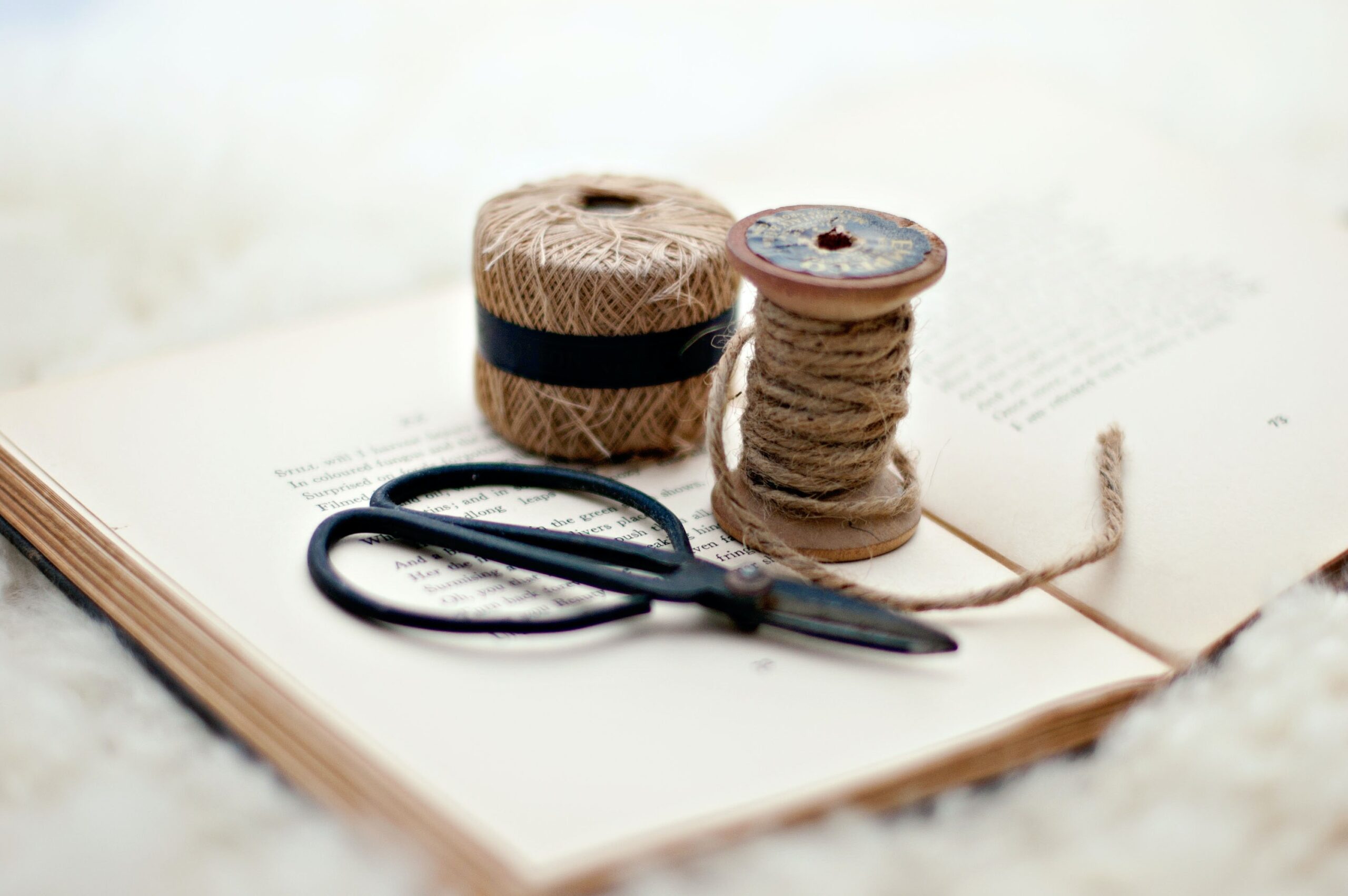 Craft Group
Once a fortnight, Mrs Maureen van Dam hosts a wonderful afternoon of craft and fun. Bring your craft (or art) and share your knowledge while gaining tips and tricks from someone else. The craft group meet on a Thursday afternoon 13:00-14:30. Contact the office for information 00 000 0000.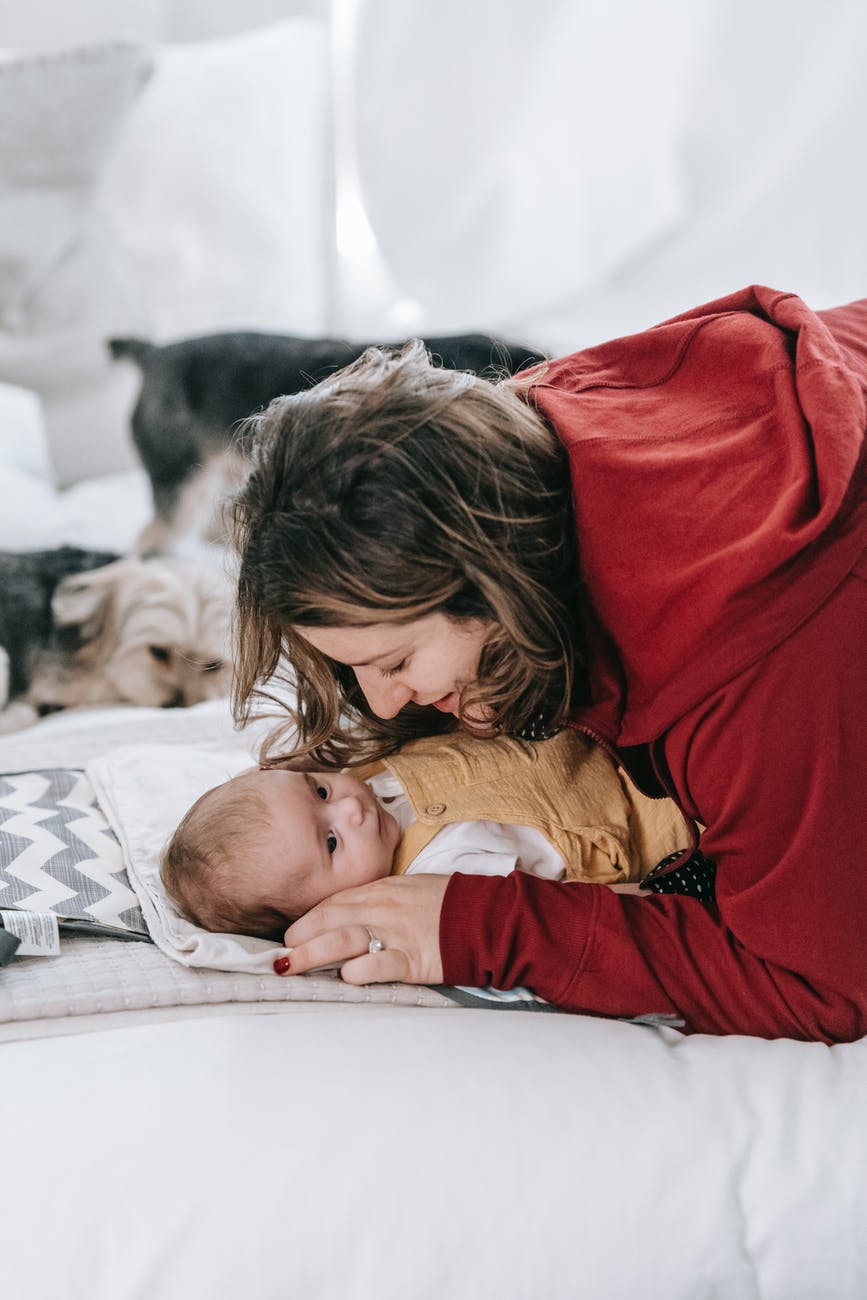 Kanga Mum & Baby
Jenny Darling is passionate about teaching new (and experienced) mothers about Kanga. She runs a group every Monday from 09:00-10:00 in the parish hall. Join her and experience the joy there is in … . Jenny is available for consultation on 000 000 0000.Please contact her if you would like to join.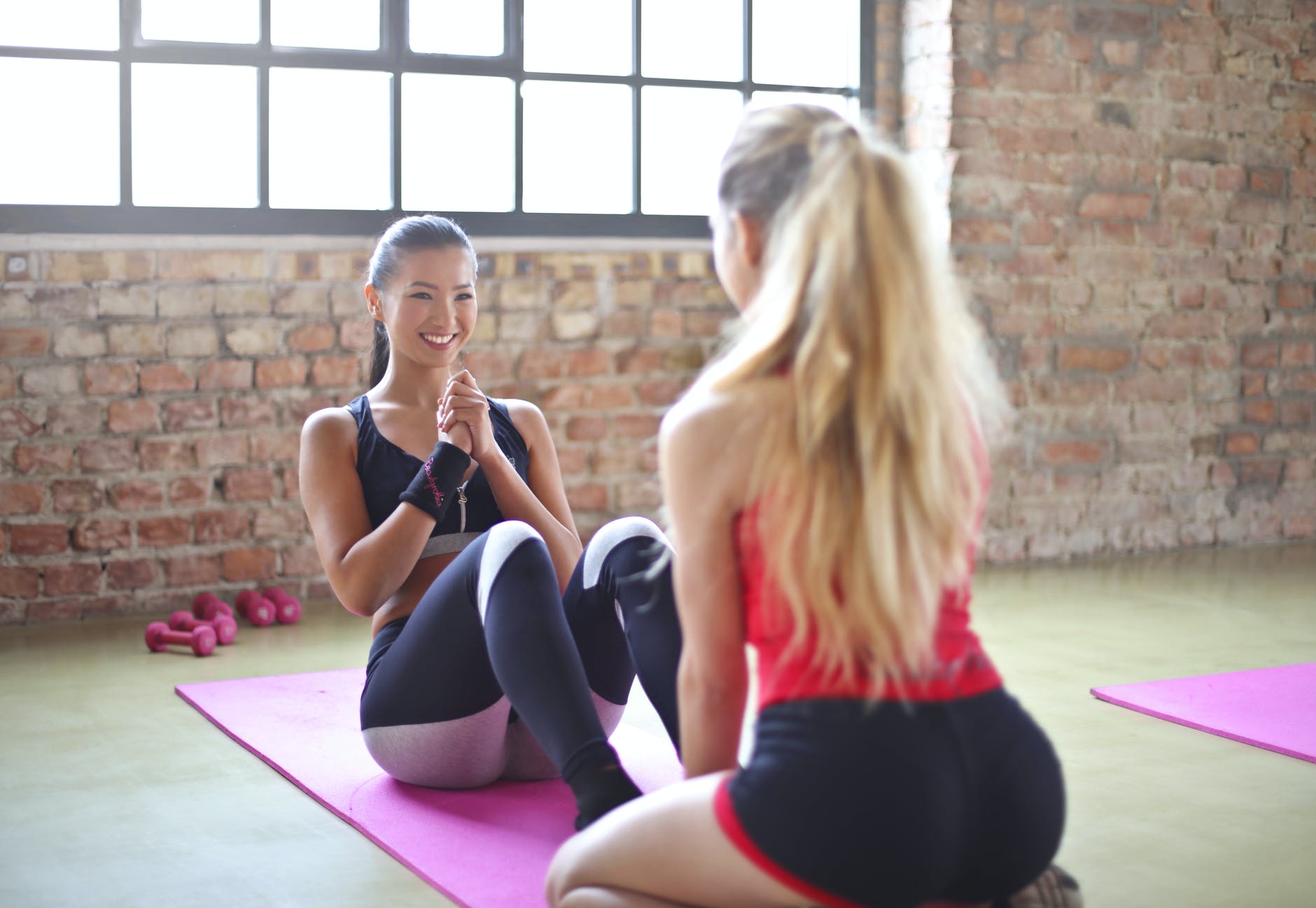 Orewa Keep Fit
Orewa Keep Fit have been together since 2001 and meet on a Friday morning for a group fitness class. Contact Macy Spa to get all the info and join in. Stay fit!! 00 000 0000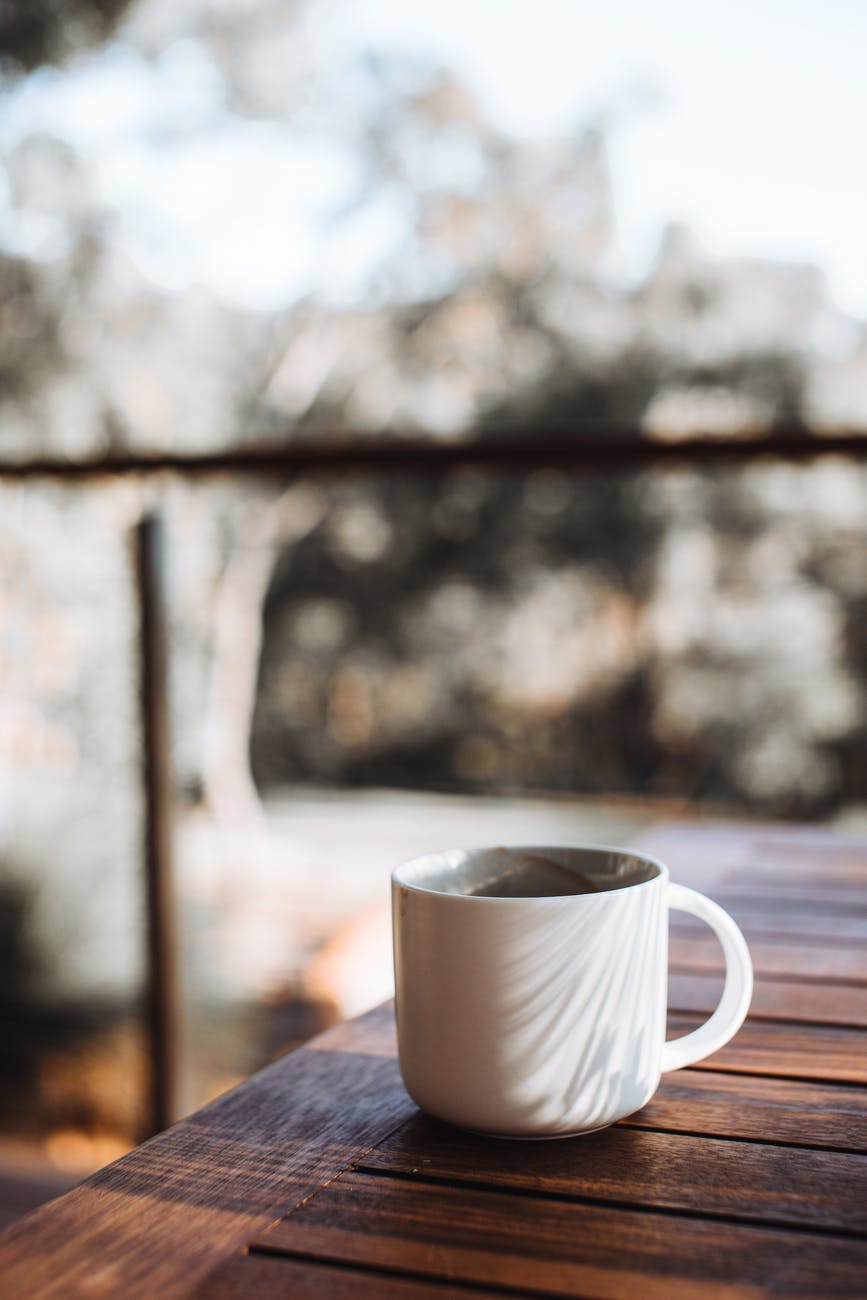 English Language Group
Raewyn Trail is no stranger when it comes to helping people who speak English as a second or third language, improve their skills. The language group meet every Wednesday from 10:00-11:30 (this includes morning tea)Call the Church office for more information on this great initiative.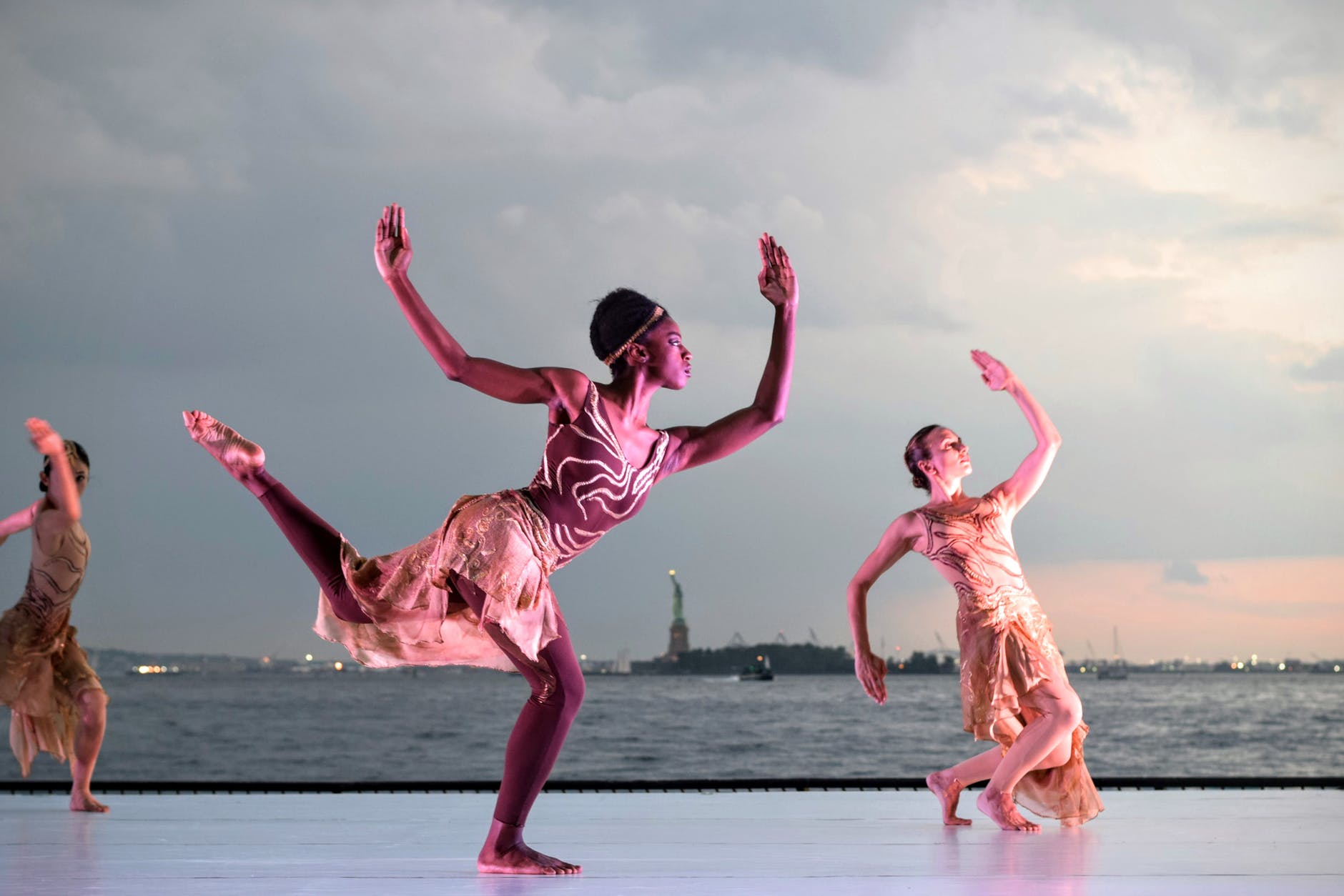 The Dance Floor
Ms T A Shields brings her dance studio rehearsals to the hall at HCPC. Every week Tuesday from 3:15 – 17:00 some very talented youths bring their joy to dance. Please reach out to Tania for information on the dance studio. 000 000 0000
Hibiscus Coast Foodbank
HCPC supports the Hibiscus Coast Food Bank. There is help available if you or someone you know is in need of food support. Please visit their website www.foodbank.co.nz for more info, or if you would like to contribute towards the Foodbank.